Your current situation is provided during the first meeting or phone call and this will help determine your end goal.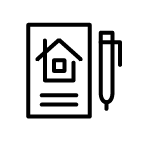 We will request documents for your approval. The faster these documents are submitted to us, the faster we can get an approval.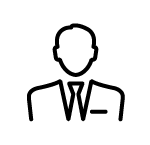 Mortgage Application Generated & Submitted
This is where the Maximum Mortgage Solutions Team work their magic! We structure your deal in preparation to submit to lenders for approval.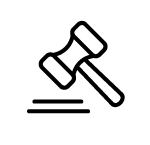 The mortgage application has been sent to the lender for approval and the lender then reviews the file and validates the deal with the documentations provided.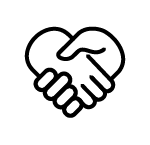 Once we have received your approval package from the lender, we will call you to arrange an appointment for your review.
If the lender has additional requirements we will request more documents from you at this time.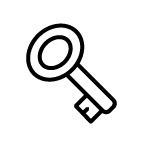 Once all lender requirements have been met – the lender will instruct your mortgage to your solicitor of choice.
Your lawyer or notary will then contact you to arrange an appointment to sign your legal documents.
 The funds will be provided on the Closing Date of the mortgage.